It's back! My one and only custom building set (so far) is now available again: the Mythic Space Hoverbike!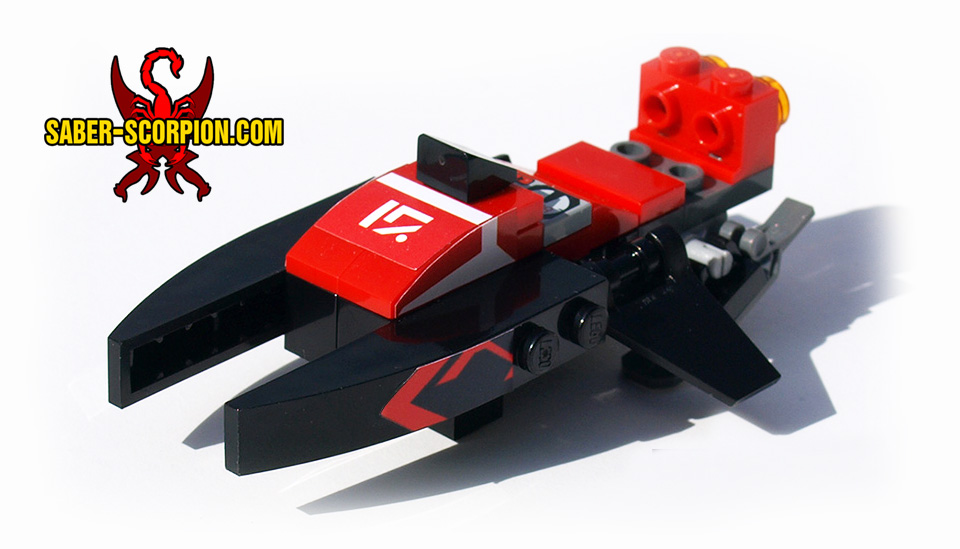 Includes all necessary parts, printed instructions, and sticker set!
NEW BOOK! Just published my latest comic, Wulfgard: Into the North: Chapters 5 & 6! Available on my website and on Amazon for $12.75 – check it out now!: https://saber-scorpion.com/product/wulfgard-into-the-north-chapters-5-6/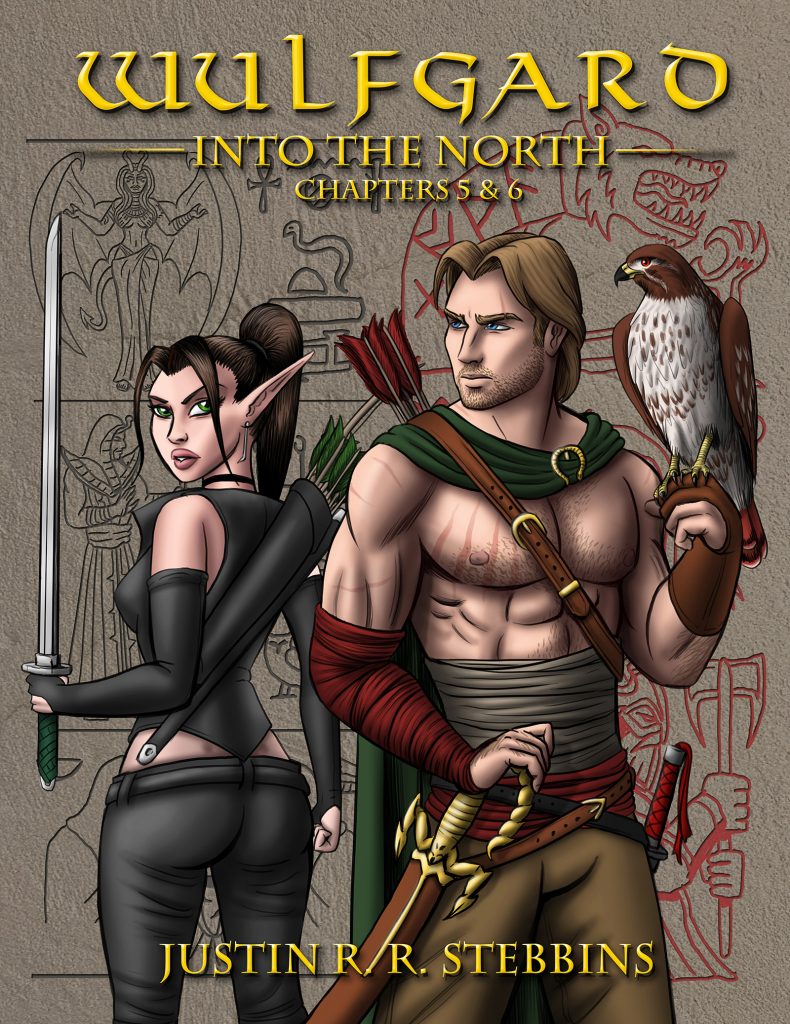 A Limited Edition version is also available, with cover art by my sister Maegan, and signed by both of us! Supplies VERY limited, so grab it while it lasts! Thanks for taking a look!